Nomenclature and overview of the human immunoglobulin genes
Editors: Marie-Paule Lefranc and Gérard Lefranc (Université de Montpellier, CNRS, Montpellier, France).
TO CONSULT:
IMGT Web resources

IMGT Repertoire (IG and TR)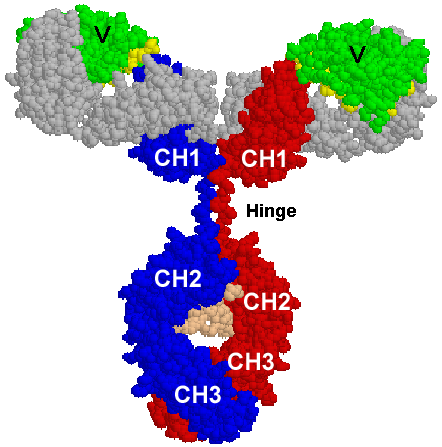 Figure 4. Representation of an immunoglobulin
V: variable domain; CH1, CH2, CH3: constant domain.
The C-REGIONs, shown in red and blue for better view, are identical.
The V-D-J-REGIONs are shown in green (V) and yellow (D-J).
| | |
| --- | --- |
| | heavy chain carbohydrates |
| | light chain |
The corresponding PDB (Protein Data Bank) format file is from Mike's immunoglobulin structure function site.
Created:

11/06/2001

Last updated:

20/01/2020

Authors:

Elodie Foulquier and Marie-Paule Lefranc

Editor:

Chantal Ginestoux